Bridging Excellence And Diversity
We are a Professional Overseas Manpower Recruitment Company providing innovative solutions to companies in Executive Search – Talent Acquisition, and Head Hunting in in UAE, Saudi Arabia, Oman and Qatar.
Overseas Manpower Recruitment Services
At Al Dhia Human Resource Consultants, we provide ethical blue and white-collar recruitment services to help UAE, Saudi Arabia, Oman, and Qatar companies find the right professionals and laborers from India for various workforce needs.
Our mission is to deliver quality professionals to all our clients.
To be a pioneer in Ethical Blue Collar Recruiting and Executive Search.
Get More Done With The Right Workforce
Enhance your business with Al Dhia Human Resource Consultants expert Overseas Blue/ White Collar Professional Recruitment services.
Our Comprehensive Recruitment Process
At Al Dhia Human Resource Consultants, our processes are keenly designed to help companies employ qualified personnels at the right time of need for the evolving market necessities.
Tailored Recruitment Process
We Customize the recruitment process to match your specification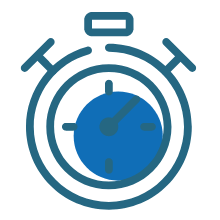 We observe and identify best candidates for your recruitment needs
We help your future recruiting process with Data-driven Insights
Maximize your
Business Potential
Partner with Al Dhia Human Resource Consultants to enhance your total workforce potential