Empower Your Manpower With us
We are your No.1 Executive Search Partner in UAE, delivering a quality professional pool for your organizational growth.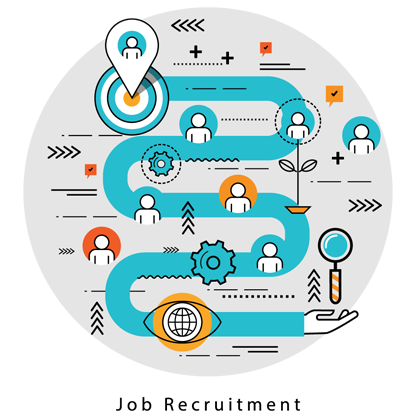 Overseas Manpower Recruitment Services
At Al Dhia Human Resource Consultants, we provide ethical blue and white-collar recruiting services to help UAE, Saudi Arabia, Oman, and Qatar companies find the right professionals and laborers from India for various workforce needs.
Ethically identifying skilled and qualified resources is a need of the time.
At Al Dhia Human Resource Consultants, we help you do it with ease.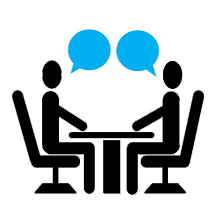 We help you find and recruit qualified candidates as per your recruitment needs who can meet your criteria and expectations.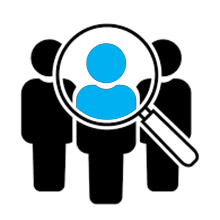 We have the right and most seamless process built to recruit the strategically essential roles of an organization.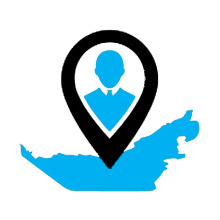 We follow a legally compliant recruitment procedure to help you recruiting the best local talents that meet your organizational needs and standards.
We work around to provide improved private-sector employment opportunities for Saudi Nationals in management, Technical, and other qualified roles.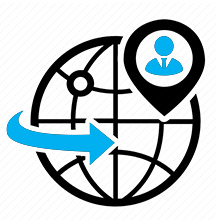 With our Professional and Reliable Overseas Manpower Recruitment Company, we help you find Skilled, Semi Skilled and Highly Talented professionals from India, Nepal, Sri Lanka, Bangladesh, Pakistan, Uganda, Ghana and Malawi for you Manpower Requirements.
Recruitment Process Outsourcing (RPO)
We help you recruiting top-quality candidates whose talent and skills align with your organizational goals.
Why We're Your Best Choice?
Expert recruiting service that saves time and resources, ensuring quality recruitment for businesses of any size and industry.
Access to a vast pool of qualified and skilled candidates for diverse industries.
Competitive pricing with no hidden fees, delivering value-for-money services.
Voices of Delighted Clients
Real clients share their experiences with Al Dhia Human Resource Consultants, expressing their satisfaction with our expert recruitment services.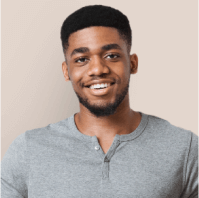 "Al Dhia HR provided excellent service and found us the perfect candidates. Highly recommended!"
"The team at Al Dhia HR was very professional and helped us fill our vacancies quickly. We're very satisfied with their service."
HR Manager at Dubai Industries
"We've been working with Al Dhia HR for years, and they've never disappointed us. Their expertise and dedication are unmatched."
Managing Director at Qatar Airways
Connect with us to get going with your overseas recruitmneeds, stay ahead of the competition when it comes to executive search, overseas recruitment, head-hunting and more…